Hey Hawties Its the HAWTie Xmas song! Enjoy & don't forget you must sing it (OUT LOUD)
ON THE 10TH DAY OF CHRISTMAS MY TRUE LOVE GAVE TO ME......
10 Vicki's a Whispering
Sexy Little Things $60
At once elegant and playfully provocative, it's an enchanting blend of sparkling nectarine, sultry amber and exotic cattelaya orchid.
Flirt Little Secret Perfume Oil with Pheromones $22
Flirty Little Secret Perfume Oil is a silky, concentrated perfume oil that is decidedly petite and portable. It will land you in the spotlight, anywhere, anytime. Roll the long-lasting oil onto your wrists, neck, and behind your knees and the scent—and flirty pheromones—will enchant for hours. Scented with an enticing blend of plum, raspberry, jasmine, cedar and sandalwood.
The TEE-jama $39.50
Keep it soft and simple for sleep, with a short-sleeve scoopneck tee and cotton sateen pant. Pant has drawstring elastic waist and flirty ruffle hem detail.
Victoria's Secret Bombshell Must have bag $70
Sexy tomorrow. Sexy forever.™ Victoria's Secret Bombshell is a glamorous blend of purple passion fruit, Shangri-la peony and vanilla orchid.
Dream Angels Heavenly Mini Fragrance Ornament $ 10
Capture the radiance. Live the dream. Love the romance of Dream Angels™
fragrance. Luminous and sensual, Dream Angels Heavenly® glows in luxurious warmth. White musk, sandalwood, vanilla and white peony.
Holiday Collection Merry Merry Pink $24
Be Merry Merry Pink™ in a festive mix of winter berry and magnolia.
Victoria's Secret Pink Travel Wheelie $78
Get carried away with colorful, coordinated bags. Carry-on in style. Travel with PINK.
Victoria's Secret Pink Reversible Comforter $119
Pink's favorite quilty pleasure
Victoria's Secret Pink Oakland Raiders Hipster Panty Gift Set $30
Ready. Set. Bow! Give the gift of team spirit.
Victoria's Secret Pink Lacwe Trim hipster w/ Matchign Hoodie
Be sweet underneath in fun, flirty undies with a little bit of lace.
HAWTies, Vicky stay with all the good ish, & not just lingerie either! Most guys are a little scared of going to buy their loved one some HAWT lingerie, but if you send him in the store for other items & make a list HAWTies don't be scared to ask for what you want!!! But also put a nice little naughty note of the back of the list to remind him that he could get it popp'n if he wants to give you an early gift!!!!
ON THE 9TH DAY OF CHRISTMAS MY TRUE LOVE GAVE TO ME......
'Courtney' Red Crystal Gold Sole Platform High Heels $208

'Krissie' Black Lace & Crystal Gold Sole High Heels $208

The Lavonne Shoe in Taupe Velvet $125 @ karmaloop

Jeffrey Campbell The Chrysler Shoe in Black $205 @ karmaloop
Marc by Marc Jacobs $132 @ zappos
DSQUARED2 Pump Milly Abrasivato $891 @ zappos
Dolce vita - Women's Pura Wedge Heel Bootie (Taupe) $ 96 @ 80spurple
Ash - Women's Ray Boot $203 @ 80spurple

Its always fun to have more than one pair of heels in your closet you never know whom you wanna be today. Ask my friend when I wear my sparkly Deron shoes he calls me "get em girl" LOL! So asking fro 9 pairs will only benefit the both of youse!!! LOL So don't be scared to asked for them all!!!! Also having an excessive amount of shoes can make your whole closet gain new birth so ask ask away

ON THE 8TH DAY OF CHRISTMAS MY TRUE LOVE GAVE TO ME......
Moscato Spumante by BareFoot
Sweet as a peach! Apricot and peachy flavors mix it up with a crisp acidity that hangs around with a really nice finish named tangerine. ( This had My girls & I on one, woke up & mixed it with OJ, HAWTies you already know)
Pink Moscato by BareFoot
TASTES & DELIGHTS
Deliciously sweet and bubbly with flavors of red tree fruit and fresh berries. A creamy finish collides perfectly with candied cherries and sweet citrus flavors making it the sweetest Bubbly we've got.
NUVO
The female consumer was one of the biggest consumers of these luxury goods brands, and really, as far as the liquor industry was concerned, there was nothing that represented that cachet," said Mr. Yakoby.
A market research company with offices in London, Chicago, New York, Shanghai, Tokyo and Sydney, say that women who drink alcohol prefer fruitier concoctions. Raphael, also having done his homework said "Women tend to have a little more of a sweeter palate, a little more of a fruitier palate, and they want to taste the alcohol, but they don't want it to be as powerful as a bourbon or a straight vodka."
Don Julio 1942
This limited-edition tequila is best appreciated when served in a snifter. Adding even more to its exclusivity, Tequila Don Julio 1942 undergoes a second distillation in a special still known as Pot Still 6, which refines the flavors even further. (pssst, I'm getting this for my special boo, I hope he doesn't read this ish!!!)
Hennessy VS
This Cognac comes from the most powerful Cognac house, the Hennessy giant. They dominate about 40% of the market and are successfully marketing Cognac in the US. The "yak" also plays a certain pop culture role, in other words it became very "urban"
Unaged Remy Martin V clear spirit
Normally the eaux-de-vie, after distilling, is pure, clear spirit: The very early product, the non-matured, raw spirit. Is this Remy Martin V? A blend of different eaux-de-vie, un-stocked and un-aged? For mixing in cocktails? Well, it would make sense.. also from a financial point of view.
As Remy Martin V is not aged in barrels (that's the more or less final step in Cognac making), and therefore not a Cognac, the spirit gets pumped through a -10 C ice cold filtration process. This apparently is where the spirit gets its "brilliant, transparent color". Let's call it Rémy Martin's white V.
Bartenura Moscato
This moscato white wine is considered to be very light in flavour and at the same time it is very crisp as well. The overall texture and alcoholic content is very rich and creamy as well. The wine would go well with roasted lamb, roasted pork, roasted beef and other types of meat as well. Bartenura Moscato 2009 is a very balanced white wine with a delicious fruity finish.
Johnnie Walker Blue Label King George V
"Sip and savor the definitive expression of Johnnie Walker Blue Label - in a blend that can never be reproduced. This new addition to our award-winning family of Scotch whiskies has been named after King George V, celebrating the first Royal Warrant granted in 1934 to John Walker & Sons as the official purveyor of Scotch to Britain's royal household.
Dom Perignon Champagne!!!!
Dom Perignon, was a monk and a wine expert who had a goal to develop one of the best wine in the world. It may be because he was blind, he was endowed with an outstanding sense of smell and palate. He was able to recognize which grapes came from which vineyards. He had the brilliant idea to assemble the wines between them in such a way that qualities of the ones are added to those of the others. France's King Louis XIV must have agreed with the monk, because the champagne eventually found its way into his court. Louis XVI and especially Madame de Pompadour would love the Champagne as we know it today. In recent times, Moet et Chandon, the company who bought the Hautvillers' monastery in 1794 , gave the name of Dom Perignon to their very best cuvee.
HAWTies what better gift that a bottle of that good! That you enjoy, or better yet giving the person you care for their FAV bottle! Cuz its always a gift for the both of you once you get it crack'n!!! Tell me that I'm lying!
ON THE 7TH DAY OF CHRISTMAS MY TRUE LOVE GAVE TO ME......


7 dresses a swaggin'




Halle' Metal Embellished Black Cut Out Bodycon Dress $176 @ celebboutique


Carter' Gold Embellished Black Longsleeve Bandage Dress $256 @
celebboutique

Raphael' Champagne Bustier Feather Dress $168 @ celebboutique


'Jewel' Green + Blue Silk Jersey Cut Out Dress $168 @ celebboutique



Ciara' Grey Glitter Hooded Long Sleeve Dress $128 @
celebboutique
'Hollywood' Evergreen Galaxy Pencil Dress $136 @ celebboutique




'Celeb' Purple Sequin Bandage Dress $276 @ celebboutique

Hawties there is nothing more rewarding, well yes there is but just pretend for a moment, than jumping in a Bad ASS dress & feelin' like Beyonce, Amber Rose or Nicki Minaj cant fuck with you!!! RIGHT! That's why Every HAWTies needs a freak 'um dress or 2 in their Diva Closet! These dress from Celeb boutique will have you no problem with pulling it off, or from that special other person from pulling it off. Either way works!!!!


ON THE 6TH DAY OF CHRISTMAS MY TRUE LOVE GAVE TO ME......
6 COLLARS LAYING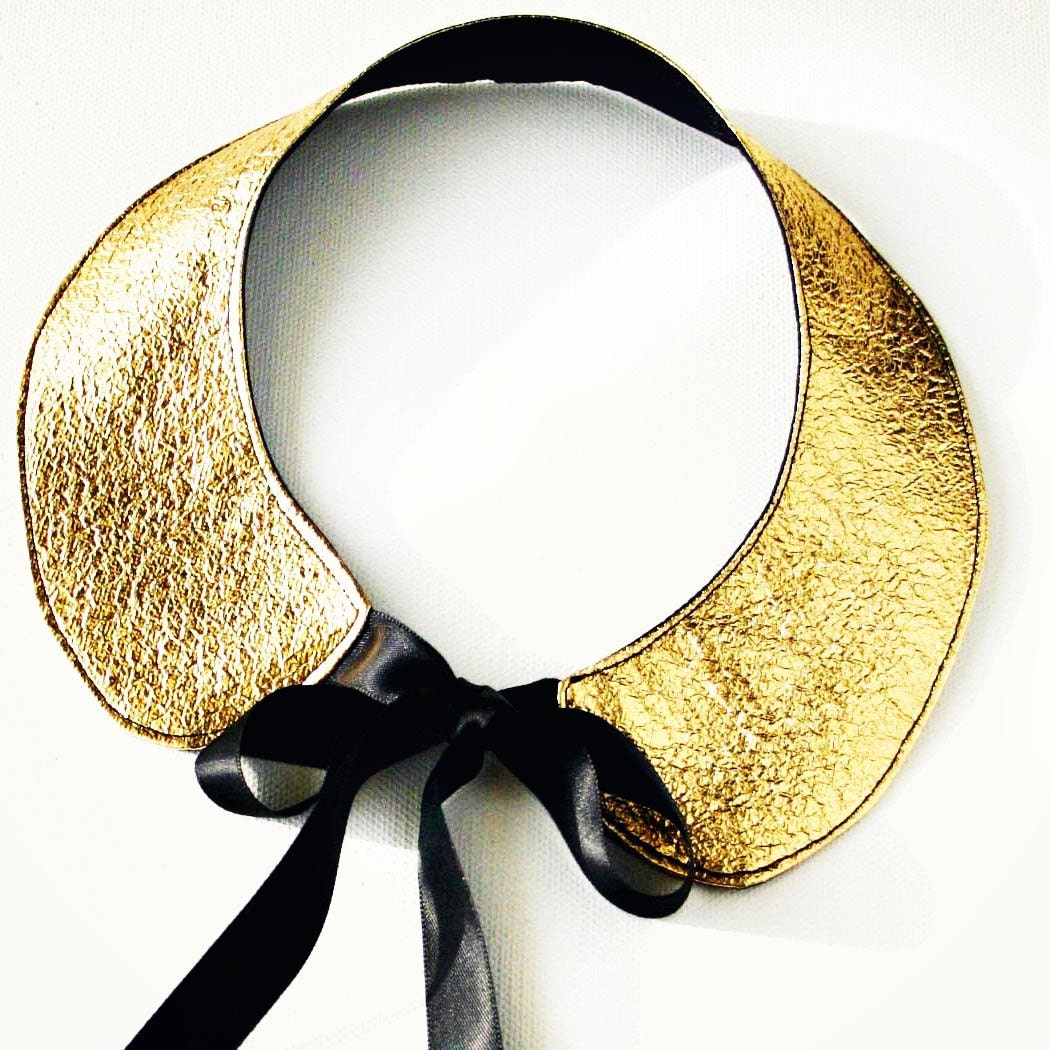 Faux Leather Gold Peter Pan Bib Collar Necklace$21.50 @
etsy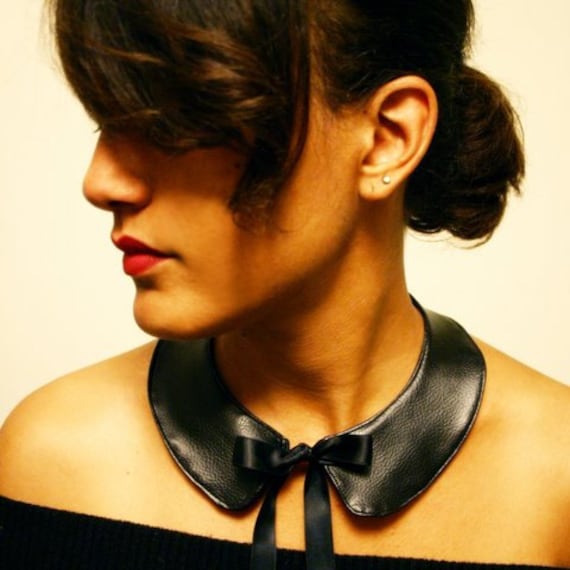 Black Faux Leather Peter Pan Bib Collar Necklace $23.00 @
etsy
Vintage Faux Leopard Print Collar from 1950's $18.00 @
etsy
HAWTies, detachable collars are one of many wardrobe boosters! One collar can change up dresses or button ups plenty of times over, before someone notices that your rock'n the same shirt LOL! But its nice to have a little something to make your outfit pop that much more. Also the last 3 pics are of DIY collars. Which means that you can ask for one from your girls & then turn around & make them one! The site for the last 3 collars are at yesstyle Check it out & if any of you HAWTies makes one I would love to see!!!!
ON THE 5TH DAY OF CHRISTMAS MY TRUE LOVE GAVE TO ME......


( Y'ALL THOUGHT I WAS CHANGING THAT ONE! WRONG)
diamond and mixed gold 'Martha Graham' ring $3,148.20 @
bluefly
citrine and diamond square ring $898.20 @
bluefly
diamond and yellow gold 'Serpiente' feather ring $1,258.20 @
bluefly
Melody Ehsani
The Armor-Dillo Ring in Gold
Betsey Johnson
The Tzarna Princess Mouse Ring
$44.00 @
karmaloop
Diamond or gold rings are a HAWTies best friend, its always nice to get a nice ring for a gift with no strings attached ( marriage or promise) #JUSSAYIN'. Tell me that I ain't telln' the truth HAWT girls!!! But if he/she is buying you a RANG (not ring, RANG is that real ish, $1000 +) for no reason other than for gifting then you may want to hold on to that secret Santa!!! They may be the ONE!!!!
ON THE 4TH DAY OF CHRISTMAS MY TRUE LOVE GAVE TO ME......
4 GIFFFTTTT CARDS
Now I love a great gift card with tons of cash on it!! I think its one of the most perfect gifts, you get me what I want cuz I went& picked it out myself! I can still say that, that special person got it for me cuz they got he card. See how that works out, so HAWTies point that special someone to the gift card section. There are tons of options from movies shows to restaurants to shopping!! So buy up
ON THE 3RD DAY OF CHRISTMAS MY TRUE LOVE GAVE TO ME.....
3 CUTE HAIR PINS
Loungefly
The Hello Kitty Sweet and Cute 4-Pack Hairpin Set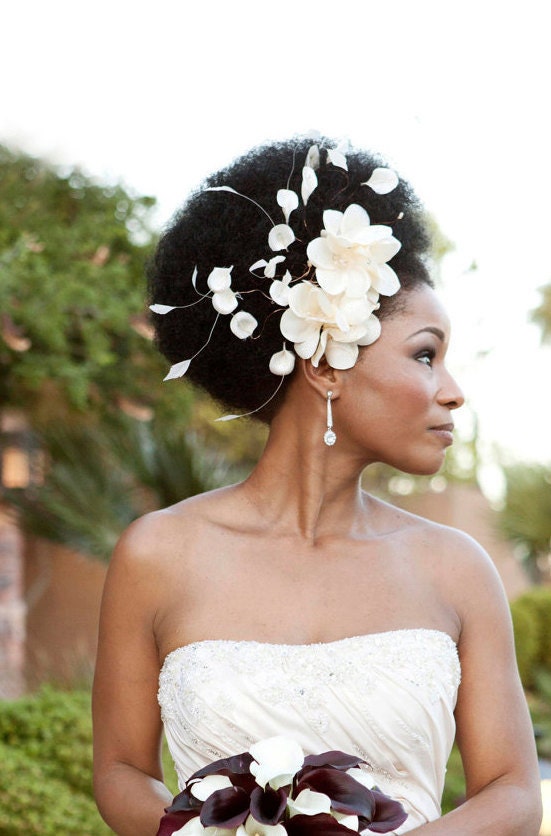 Champagne Cream Flowers Bridal Headband $45.00 @
etsy.com
(please click on the link to go to the correct site)
Hair Pins can change up a hair style or make a bad hair day a do-able day!! But for my Napural Hair HAWTies like myself, certain hair accessories can help or harm our hair. The last hair pin is from an Estly site that is made for women with Napural hair so let your special one know that all hair pins aren't for you!
ON THE 2ND DAY OF CHRISTMAS MY TRUE LOVE GAVE TO ME..........
2 STYLISH GLOVES
Women's Leather Glove from Wilson's $35.00
Both pair available at forzieri.com
HAWTies leather gloves are a very import accessories to a Diva's closet! Rock'n these with a pair a jeans & a nice button up & warn trench coat will have you looking stylish so effortlessly, & trust you will be complimented with a not so normal pair of leather gloves. So put a pair or 2 on your Xmas list!!!
ON THE 1ST DAY OF XMAS MY TRUE GAVE TO ME........


An ALL BLACK NINTENDO WII
(partridge in a pair tree)
HAWTies I don't know if you know, but I loves my WII. You can get in some exercise time or just have some fun alone time. Or you could throw a slumber party ( yes my grown ass just had one last week) & get it in with all the party & dance games. This is a great gift to have if you have kids or not!!!! I'm sure a few of you HAWTies have taken a Zumba class, if not chile what is you wait'n for, but for those who don't like to go alone like your fellow HAWTies, WII has an awesome Zumba "game" that helps get you in shape & step your fitness up in the comfort of your own home! Honestly a great gift to give or have!!!
To find out what your true love should give you on the 11th day of Xmas come back now ya hear!