Hey HAWTies, today marks a full decade since Aaliyah Dana Haughton died at 22 after a horrific Bahamian plane crash. I can remember that day like it was yesterday............. I was sitting on my couch pregnant watching my 2 year old son (don't judge me) , Not sure if i was watching the news or 106 & park but when I heard the tragic news about her death, I started to cry instantly. Its crazy how you don't have to know the person to feel grief, she touched people that deeply with her music. My son looked at me then back at the TV then ran to me & started crying as well, that instantly made me smile but the pain of her leaving this world that way still hurt me, not only for her, but for her family her moms. How can you deal! My heart still goes out to her family.
I would like to honor Miss AAliyah today with a Fashion/Talent Ode, she was more than just a singer, she was a great dancer, song writer & actress, she started that tomboy swag!!!! Remember her rock'n Tommy Hilfiger, please don't act like you wasn't rock'n that ish back n the day too LOL LOL. Then she switched up the game as she got older & brought on the sexiness out on us.She was most def a game changer, who could rock that side swoop like her. I used to go crazy in high school trying to get my hair to lie like that MAN she will be truly missed by more than many.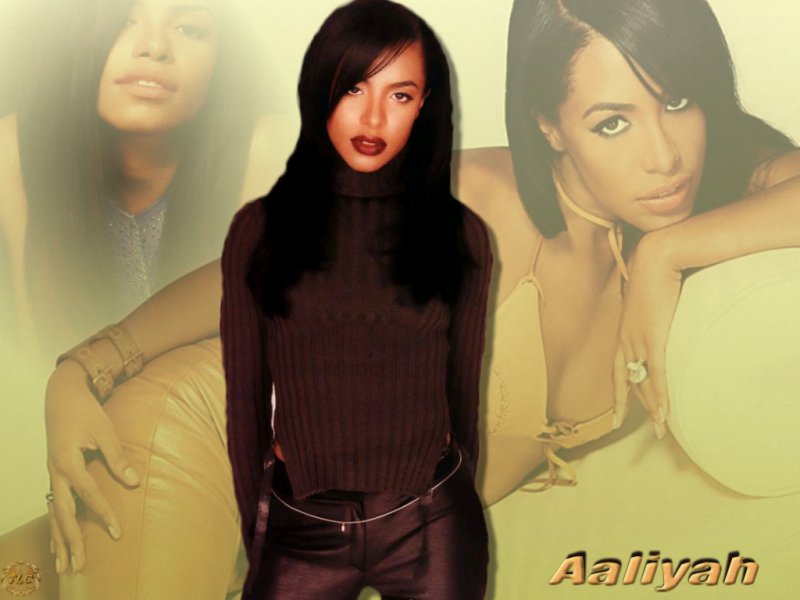 RIP Aaliyah, you will always be loved!!