Mega Venti HAWTie Tocarra has found her way back into the spotlight, which we love cause come on who doesn't love this girl!!!! The super Thick sista will be on TV One's season 2 of "The Ultimate Merger". Last season was with Omarosa & had Al B Sure on there amongst a few others, so I'm curious about if there will be any famous cats in the cast this season. We will only have to tune in On August 4th to see what they come up with but I can see drama all up in the "story line". Until then lets check out her promo pics shoot by the one the only Derek Banks himself.............
I love how flawless her face looks, I really need to learn how to beat my face...seriously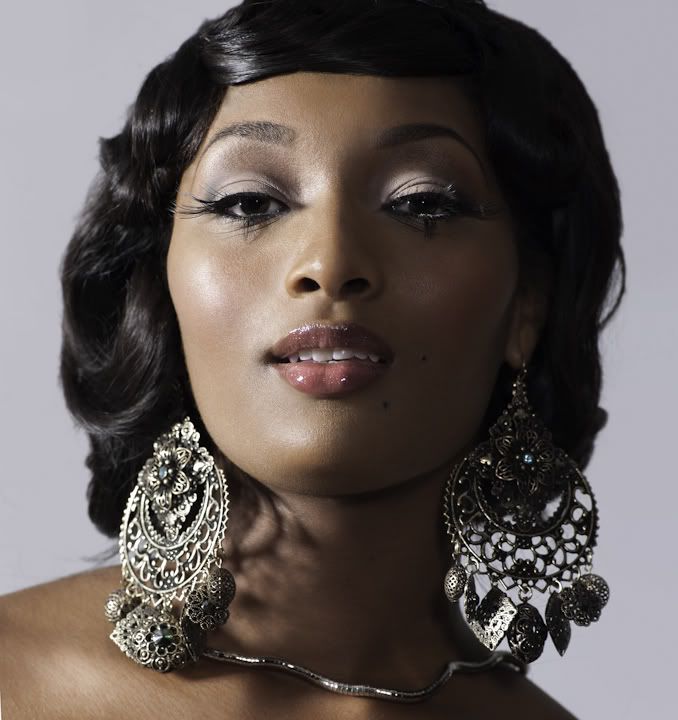 The ole skool do & those eyelashes are the things that stick out most to me, I'm think'n of doing a post on how to get lashes like this.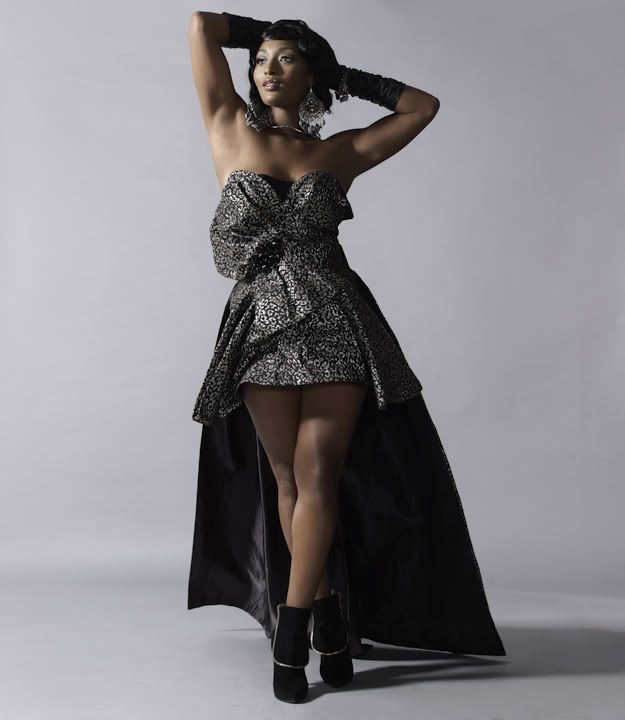 I was loving everything til we got to the boots.........for real boots tho?!?!?!?!?!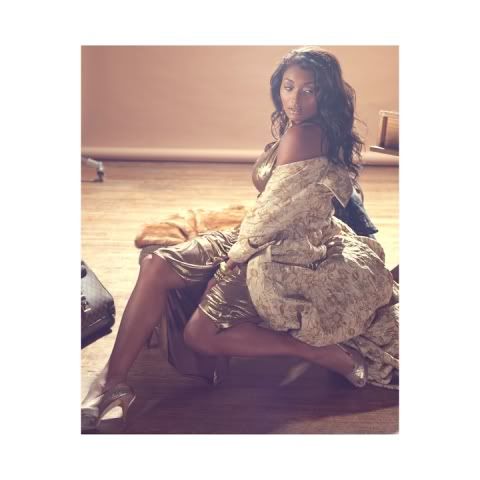 She is working that sex Kitten look, the fellas on the show better watch out for this HAWTNESS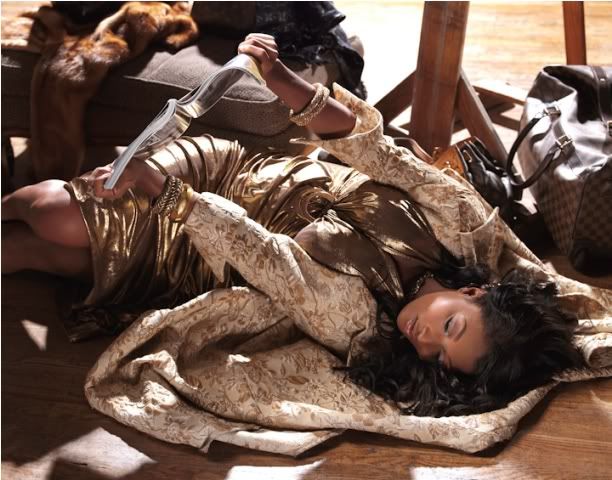 Not sure of the inspiration behind this photo, its kinda strange but ain't nothing wrong with strange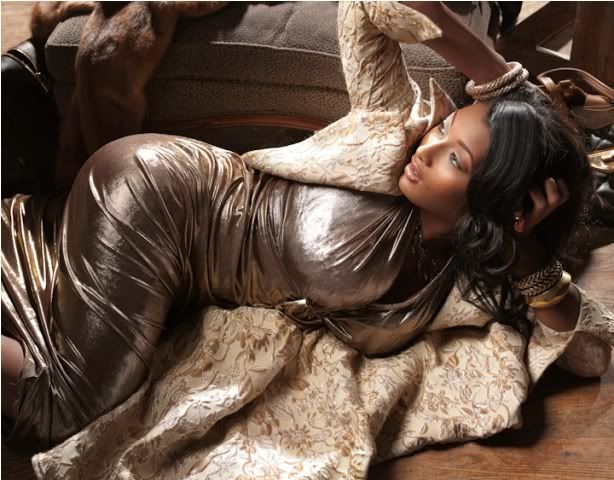 Simple pose but very HAWT & sexy, HAWTies take notes on this pose, it works wonders!!!!!!
This outfit is super cute even with the beanie on. The sweater is the cutest.
I would minus sum of the make up tho, that's me
This sequins dress is the BIZ, she is dummy HAWT in it & that face she is throwing is working
I wanted more face in this photo but its still beautiful
Last & not least this is my FAV outta the bunch. FIERCE!!!!!!!!!!!!!!
Don't forget to check out Tocaara on "The Ultimate Merger".